Are you searching for quality online tuitions in UAE? Look no further than Zola Learning Academy! We offer a wide range of courses, including IGCSE, GCE, IB, American Curriculum, CBSE, ICSE, British Curriculum, ENC, Language Learning Courses & more.
As the world continues to change and adapt, we understand that traditional learning methods may not be suitable for everyone. That's why we've taken our classroom experience online, providing students with an e-learning platform that delivers the same quality education they would receive in person.
Here are just a few reasons why you should choose Zola Learning Academy for your online tuition needs:
---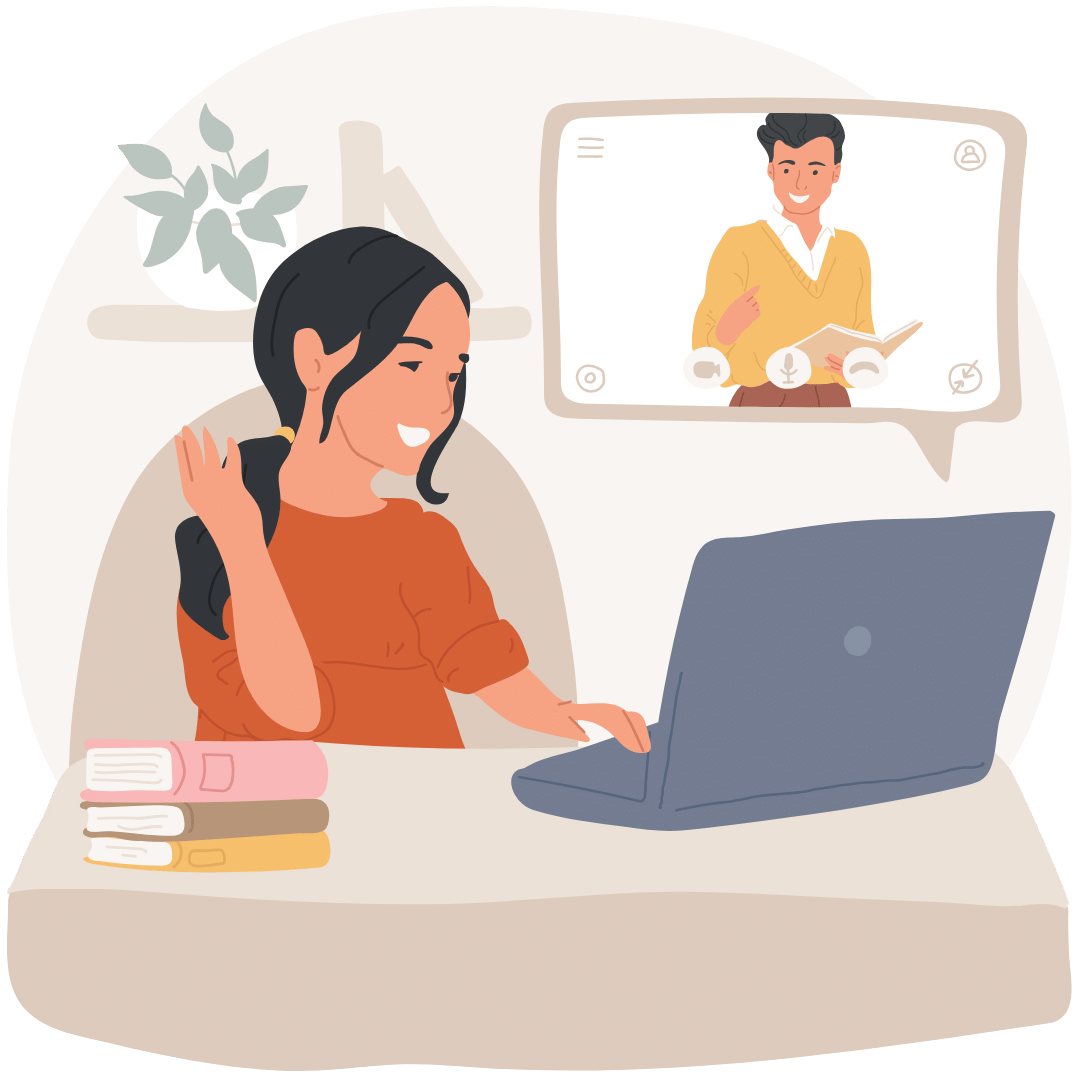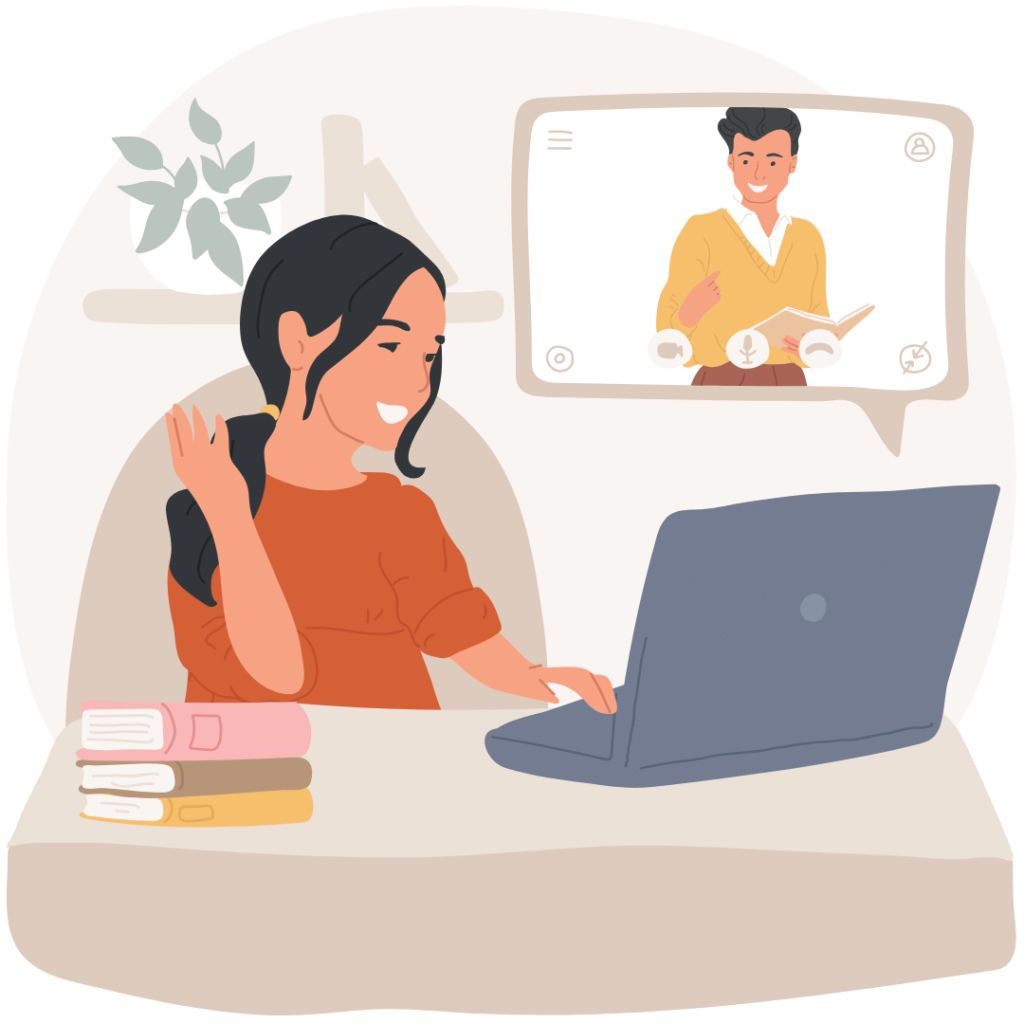 Qualified Tutors
Our online tuitions in services are delivered by qualified tutors who have experience and knowledge in their respective fields. We carefully screen and select our tutors, ensuring they have the skills and expertise necessary to help students achieve their academic goals.
---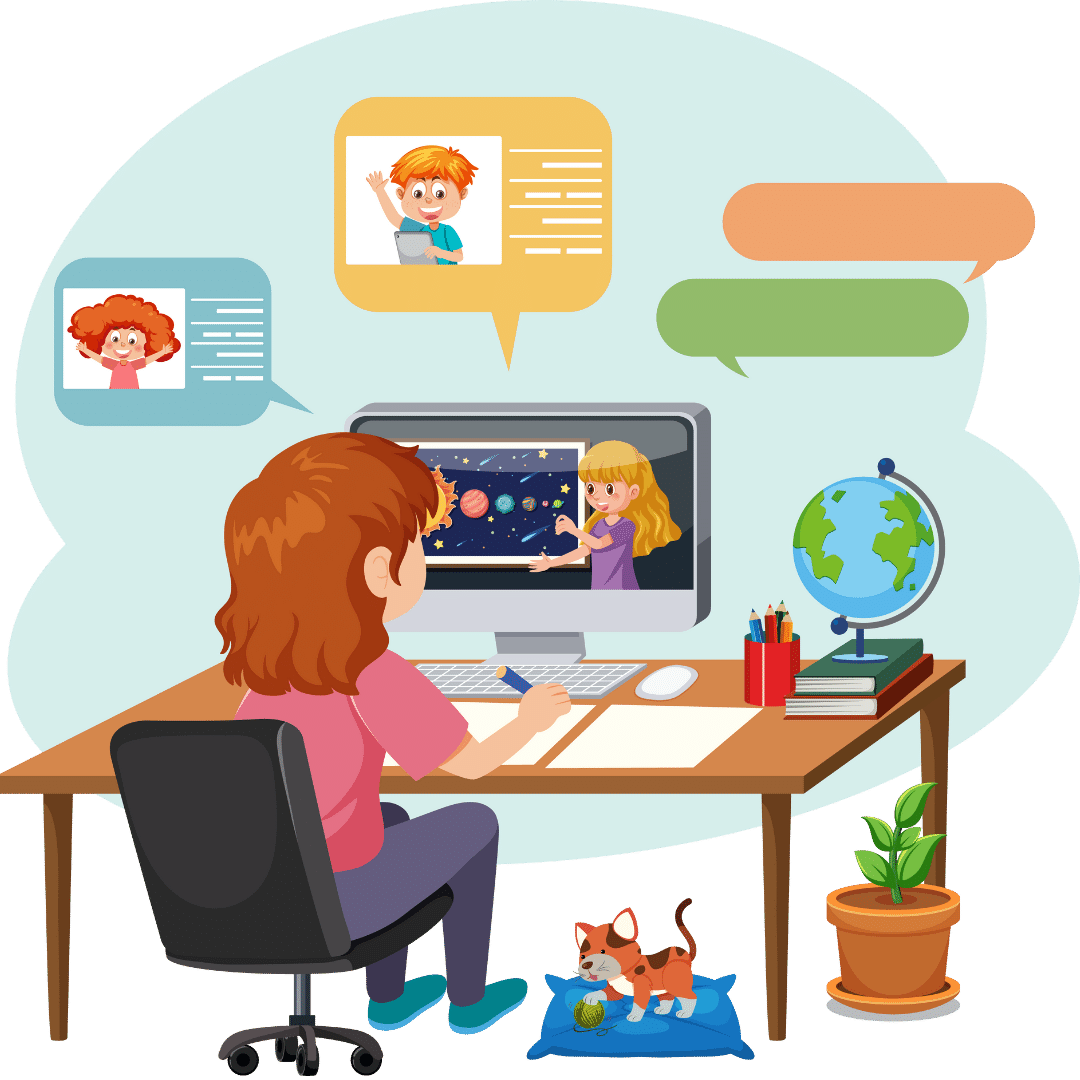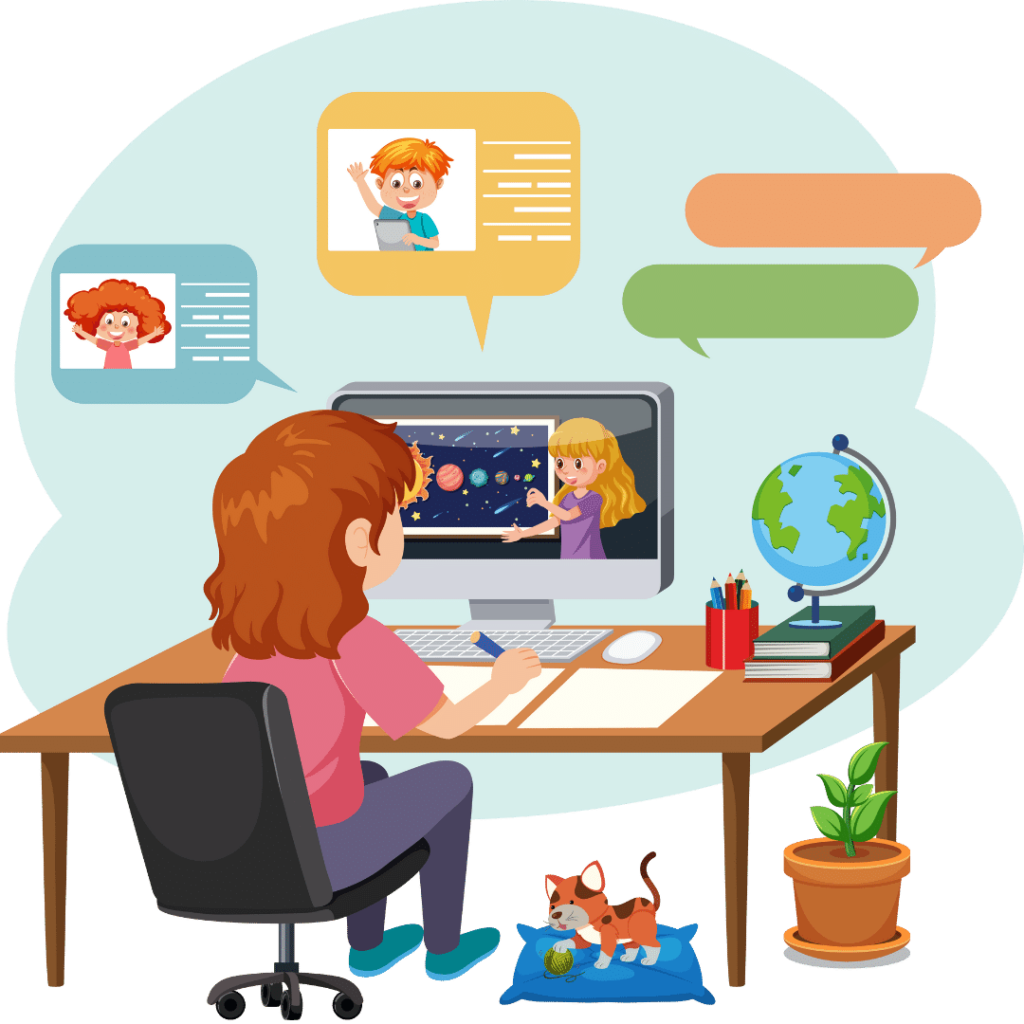 Personalized Learning
We understand that every student is unique and has different learning styles. That's why we offer personalized learning opportunities that cater to each student's specific needs and requirements. Whether it's extra help with a difficult subject or an opportunity to accelerate learning, we can customize an online tuition program that works for you.
---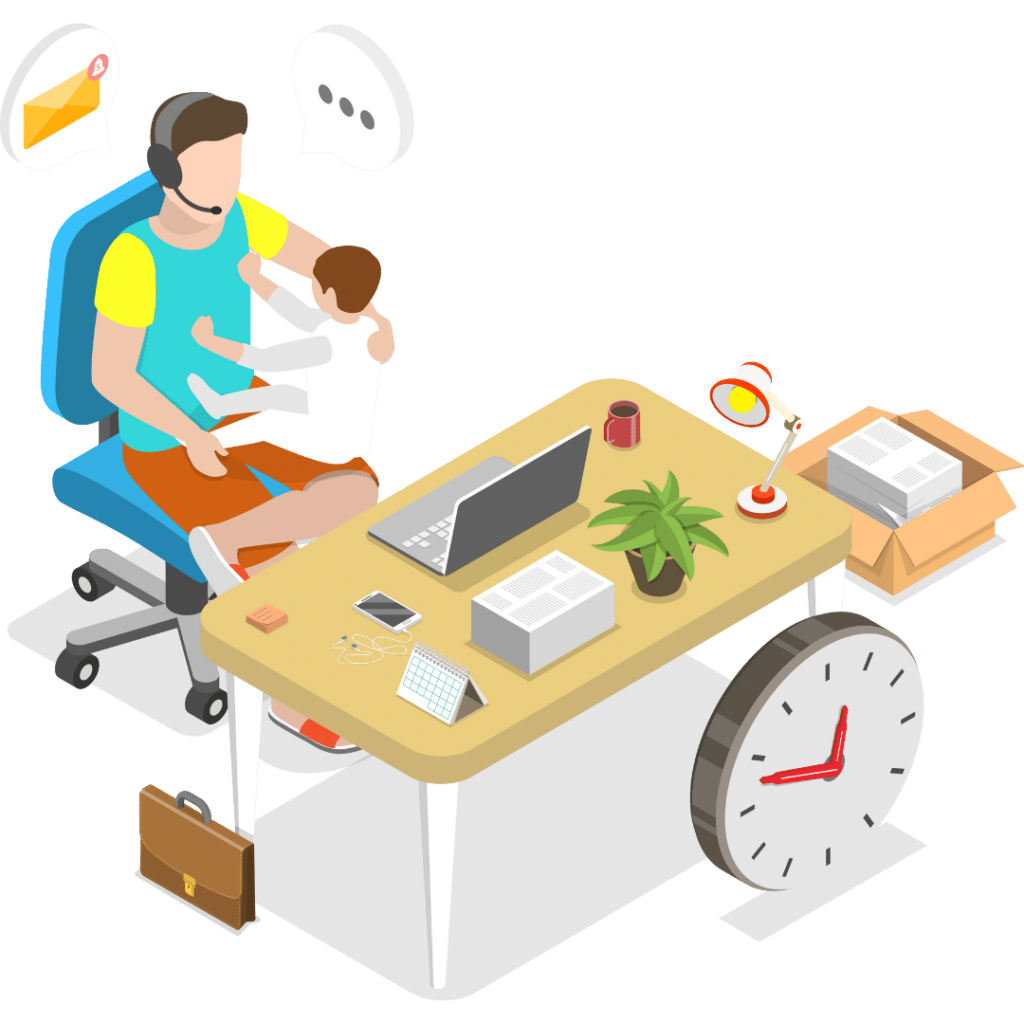 Flexible Schedules
One of the biggest advantages of taking online tuition is the flexibility it offers. No more worrying about commuting to classes or adhering to strict schedules. With Zola Learning Academy's online tuition services, you can learn from the comfort of your own home, at a time that works for you. Our tutors are available for one-on-one or group sessions, making it easy to fit learning into your busy schedule.
---
Enrolling in our online tuition services is easy. Simply visit our website and select the course you're interested in. From there, you can choose your preferred tutor, schedule, and start date. You'll have access to our e-learning platform, where you can participate in live sessions, access study materials, and receive assignments and feedback from your tutor.
But don't just take our word for it. Here's what some of our satisfied students and parents have to say about our online tuition services:
"I was struggling with biology, but Zola Learning Academy's qualified tutor was able to break down the material in a way that made it easy for me to understand. I couldn't have passed the exam without their help!"

– Ayesha, Student
"Zola Learning Academy's online tuition services have been a lifesaver for our family. With two children in different school systems, it's been difficult to find a program that works for both of them. But Zola's personalized learning approach has been perfect for our needs."

– David, Parent
Yes, choosing Zola Learning Academy in UAE for your online tuition needs is a smart choice. With qualified tutors, personalized learning, and flexibility, we're the leading e-learning platform in Dubai. Don't wait – enroll today and start achieving your academic goals!